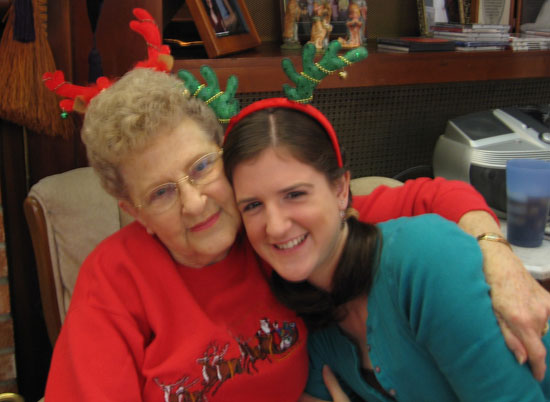 Mary Patrick and one of her eight grandchildren, Kate — two of the cutest reindeer you'll ever see.[more]
"If God is Love — and He is — then this woman is filled with God."
Happy Mother's Day, Ma! I love you, Rob
And happy Mother's Day to all Moms today.