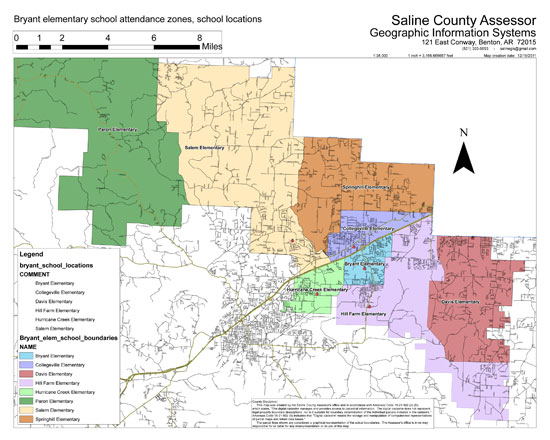 By Jamie Miller
With the recent growth in the Bryant School district and the construction of Hill Farm Elementary[more] School, the district was forced to reconfigure attendance zones for the elementary schools. Several months of planning were done after a committee was put together consisting of district employees, parents and community members.
Public meetings were held at every elementary school to receive community suggestions and input. The plan was also placed online on the district website. At a meeting in early January, the committee voted unanimously to send the proposal to the board. It received approval Tuesday night at its regularly-schedule January meeting.
The district has recently been selected to join the "Achieving by Changing" initiative with the Arkansas Public School Resource Center (APSRC). The focus of the initiative is to change classroom practices and help prepare teachers to meet the new Common Core standards. The partnership is a three-year commitment and will provide a way to help the district better implement the new standards.
The grant will provide professional development in research-based classroom instruction, instructional coaching support, lesson plan assistance, formative assessment development and common core curriculum.
The position for Hill Farm Elementary principal was approved to be advertised by the district. The job will soon be posted and interviews will begin taking place shortly thereafter.
The meeting began with the approval of the district's annual audit. The audit was done by accounting firm Hudson, Cisne & Co. LLP. The firm found no indications of problems, issues, or material findings of any kind with the district financial and accounting operations for 2010-2011.
For a downloadable map, click here: