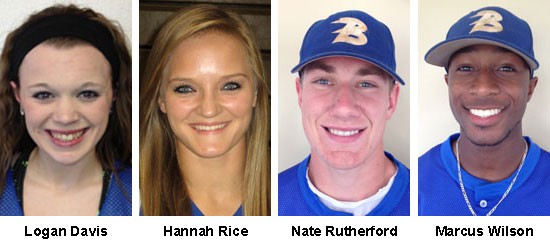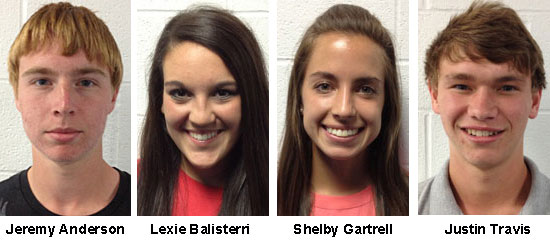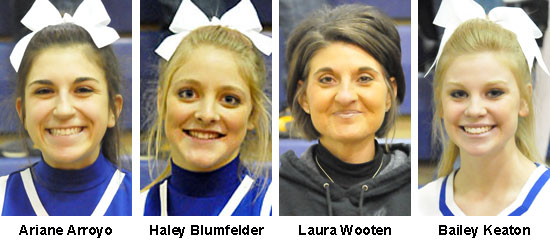 Eleven athletes and three coaches will represent Bryant High School this week at the 58th annual[more] Arkansas High School Coaches Association All-Star games starting tonight with baseball and softball doubleheaders on the campus of the University of Central Arkansas in Conway. The All-Star soccer games will be played on Wednesday, June 19, at Conway High School then the All-Star basketball games will be contested on Thursday, June 20 at UCA's Farris Center. The conclusion of the week's activities will be Friday with the annual All-Star football game at UCA's Estes Stadium.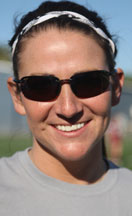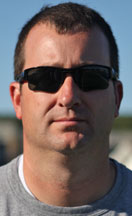 In tonight's baseball doubleheader at Bear Stadium, Bryant will be represented by right-handed pitcher Nate Rutherford and outfielder Marcus Wilson. The twin bill is set to start at 5 p.m.
Wednesday's soccer games will start at 6 p.m., with the girls match which will feature Shelby Gartrell and Lexie Balisterri of Bryant along with Coach Julie Long, who is the head coach for the West All-Stars. The boys game follows at 8 with Bryant's Jeremy Anderson and Justin Travis playing for the West with Coach Jason Hay serving as an assistant.
Also on Wednesday, the volleyball all-star game will be held at the Prince Center at 7 p.m. Bryant's Hannah Rice will compete on the West team.
Lady Hornets' basketball star Logan Davis will play in the girls All-Star game on Thursday.
Participating throughout the week will be Bryant's All-Star cheerleader Bailey Keaton and All-Star dance team members Haley Blumfelder and Ariane Arroyo with Coach Laura Wooten assisting on the West team.