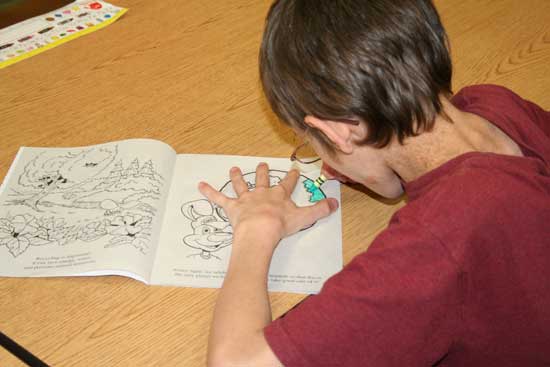 BENTON — Scores of locals loaded up their trucks and trailers and headed to Longhills Country Club recently to[more] dispose of yard debris, another step in a series of events hosted by the Saline County Regional Solid Waste Management District aimed at educating county residents on proper waste disposal.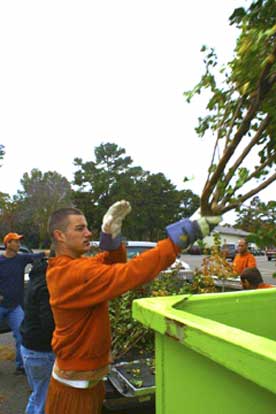 While the temperatures hovered in the low 40s, that didn't stop those determined to get rid of tree limbs, fallen foliage and other fruits of a hard day's labor. All in all, 14 cubic yards of debris was collected.
Tai Marshall of the SCRSWMD, who last week handed out hundreds of coloring books illustrating proper methods of waste disposal to area elementary schools, is happy with the work of her neighbors.
"It's very encouraging to see Saline County residents committed to changing the way they look at recycling," Marshall said. "Responsible recycling is something that benefits everyone in the long run."
Anyone interested in disposing of solid waste—including yard debris and electronic waste such as cell phones and computer screens, among others—can stop by the SCRSWMD recycling center at the county landfill during the district's business hours Monday through Friday between 8 a.m. and 4 p.m.
Marshall said the district's next event, an electronic waste collection at Bethel Middle School scheduled for Dec. 7, 8 and 9, is a way to educate kids on the importance of recycling and setting an example for their peers.
"All it takes is a few people doing the right thing for others to follow their example."