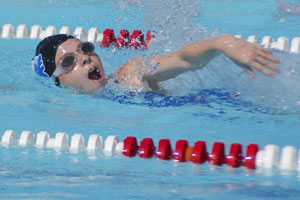 By Kirk Stewart
Each year the popularity of competitive swimming in Bryant grows. The Bryant Barracudas offer age divisions for swimmers 6 and under; 7-8; 9-10; 11-12; 13-14; 15-18. Events include 6 and under kickboard, relays, free style, back stroke, 7 and up breast stroke and a 100 meter individual medley.
The Barracudas compete against other area swim teams and have meets each week on Saturdays and/or Monday evenings. Other teams include Cabot, Lonoke, Lakewood, Maumelle, Otter Creek and Sherwood.
Each age division is broken down into gold, silver and bronze divisions to ensure that the swimmers are competing against others who are at similar levels.
Parent representative Jill Dabbs said, "This is a great opportunity for any swimmer that would like to someday be on their high school swim team. The summer league will prepare athletes for high school tryouts."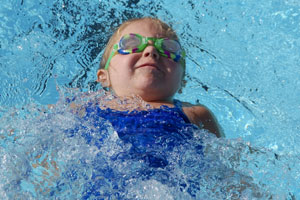 Registration for the team is now under way. To register go to www.salinecountyswimteam.com.
New this year is a second practice pool in the Midtown area in Bryant. This pool will be used in conjunction with the pool at Longhills Golf Club.
Coach Todd Hunter will be returning from Houston, Texas to coach the Barracudas again this summer.